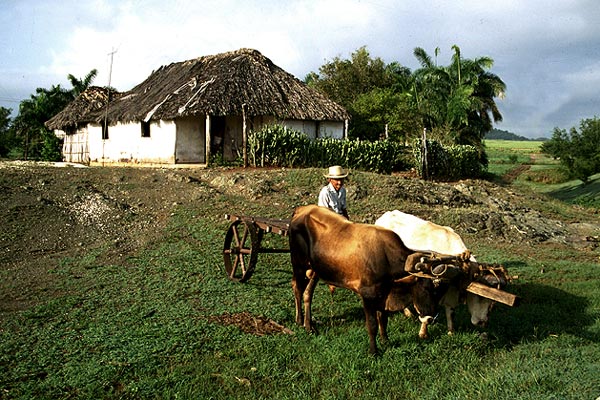 Just 90 miles to the south of USA, Cuba is the largest Caribbean island. History, music, sports, nature, and above all, the people are definitely the reasons to bring both countries closer to each other.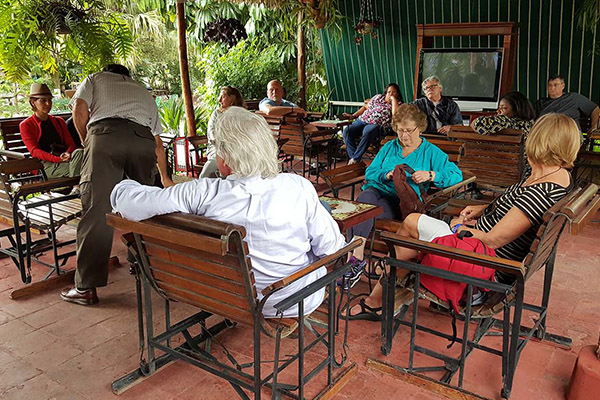 Any US citizen with a travel purpose that fits into the recently enacted 12 categories by OFAC can visit Cuba.
CUBA TRAVEL GROUP
Showing Cuba to the World
Miami Office Phone: +1.786.621.5576 Fax: +1.786.621.5577 Info@CubaTravelGroupLLC.com
TRAVEL WITH US
From splendid beaches to timeless architecture, Cuba has something for everyone. Largely inaccessible to Americans for the past 55 years, new embargo regulations are finally allowing travelers from the US to explore the beauty of an island frozen in time. Beautiful buildings and automobiles that have roamed the streets for the better part of six decades are the backdrop for a colorful culture that cannot be expressed in writing, only experienced in person. Through our selection of tours, you can visit the cities, interact with the people, eat genuine Cuban food, and spend your nights at exquisite hotels. Book your trip with us today and experience the allure of the Caribbean's most beautiful island!