Enhance your Cuban experience!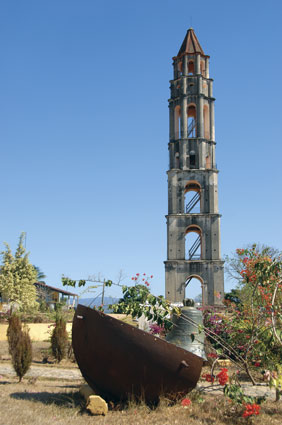 CUBA Travel Group, also known as ¨CTG¨, is one of the most experienced Cuban bound tour operator and travel agent based in the United States with over 20 years of cumulative experience in the US market as well as the Cuba market.
CTG´s experience is in the team of US based travel experts that has been assembled, both in the US and in Cuba with a unique access to the ground assistance of a fully-fledged office in the heart of the Old Havana with guaranteed 24/7 response.
Our staff has considerable knowledge in organizing authorized travel to Cuba under the current twelve approved categories issued by OFAC, promoting people to people exchanges highlighting the values of Cuban history and traditions.
Either directly or through our arrangement with our Havana based ground handlers, we can coordinate all your travel needs, including but not limited to: prime Hotel accommodation, air and road transfers throughout the island, bilingual tour guides, entry to museums, arts schools and universities and conferences of specialists to enhance your Cuban experience.
We cater to private individuals as well as Groups with our vast library of existing itineraries or we may provide a tailor made specific itinerary
It will be the distinct pleasure of the entire CTG organization to show you Cuba at its best.

© Cuba Travel Group LLC, 2016. Photos by Julio Larramendi.